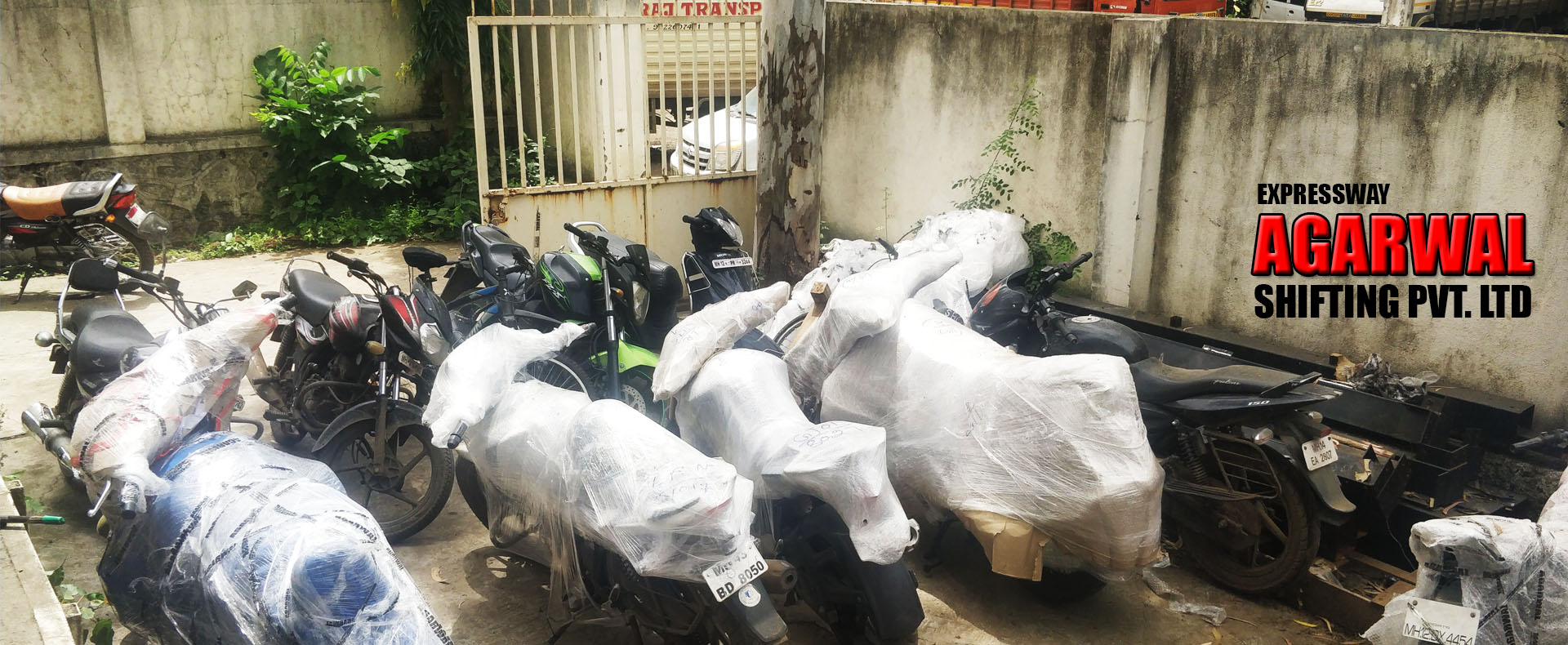 A service providing for the air transport of goods. The volume of air freight has been increased dramatically due to: decreasing shipping time: greater inventory control for just in-time manufacturing and stocking, generally superior condition of goods upon arrival, and, for certain commodities, lower prices.
The Advantages of Air Freight Shipping
The express shipping options of air freight make it a valuable option for coordinating time sensitive shipments to almost anywhere in the world. This can be particularly advantageous for smaller and mid-sized companies as it allows them to participate in international trade in an expeditious and effective manner. Shipping by air also offers the advantage of a high level of security as airport controls over cargo are tightly managed.